My little artist was all about the birds this day. He painted his red bird.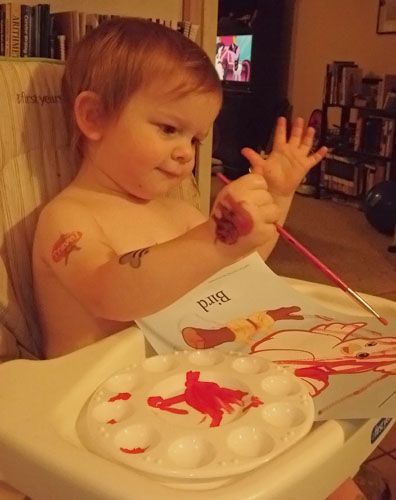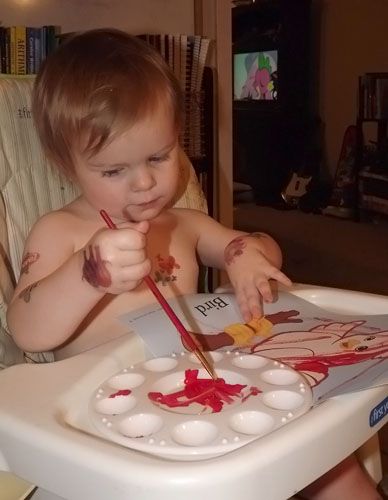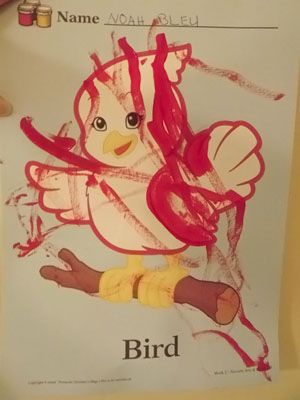 I found this activity to go along with his duck page on pinterest.



Noey thought it was great, as you can see.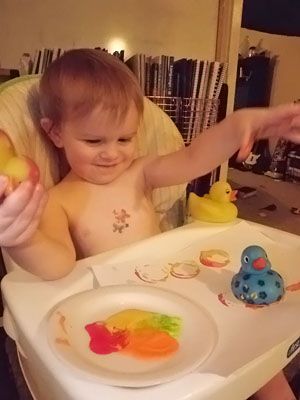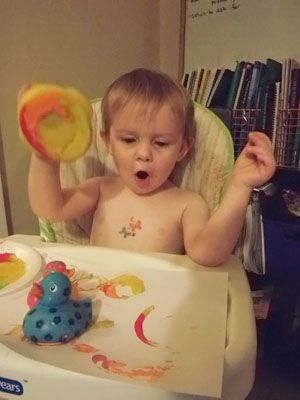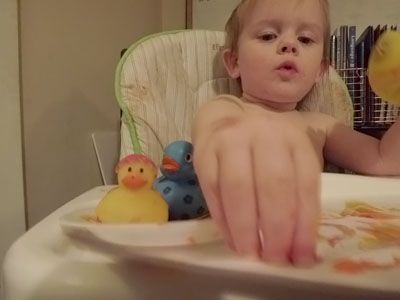 We had a pile of messy ducks.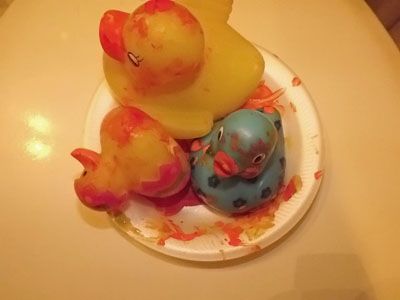 He thought bathing them was as fun as painting with them.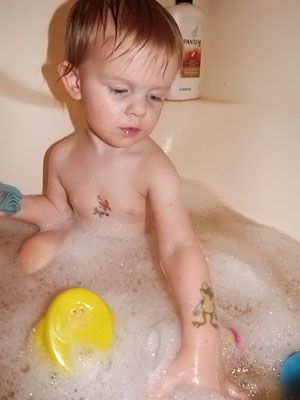 He had some time to play on his new kitty cat piano.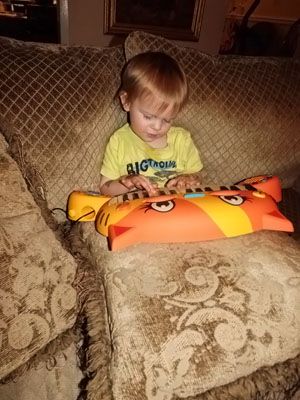 Remy wrote this about his best friend.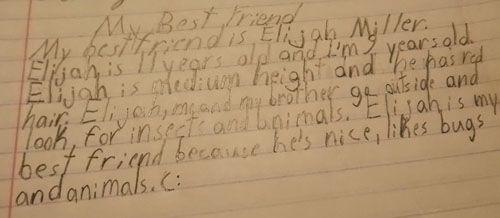 Remy started on a masterpiece.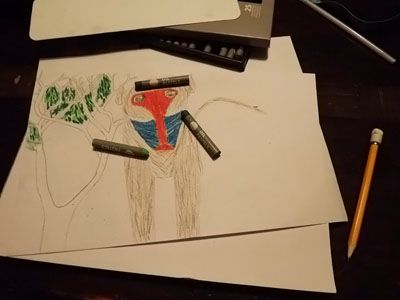 We set up for an experiment to show why the ocean is getting saltier.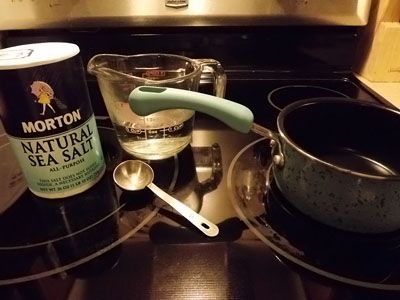 Remy mixed 4 Tablespoons of salt into 1 cup of water.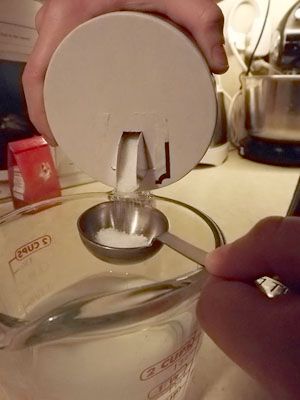 He watched it boil...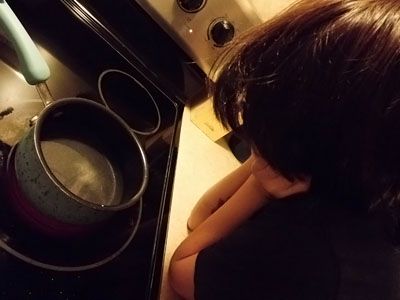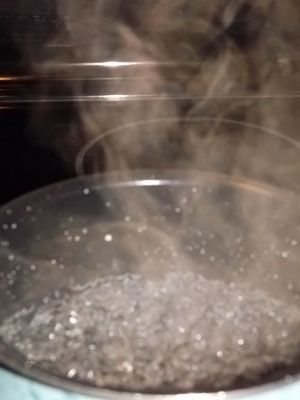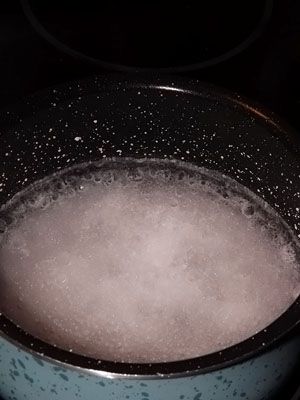 The salt was left behind and it was fluffy!