I have now had my Boy Bleu with me for two whole years. I have no idea how we lived before him. He brings such joy to our lives. He is our cherry ontop. He is the best boy.

It is strange, though, because I still feel he is brand new. I can't believe he is ours, even now. I feel blessed, highly favored, and tickled to have been chosen to be his mama. I stare at him alot. He is so delish.

Noey is in love with dinosaurs. He calls them rawrs. I know, delightful, isn't he? We took him to see the dinosaurs for his special day.



As we descended the stairs he spied the T-rex. He was so excited!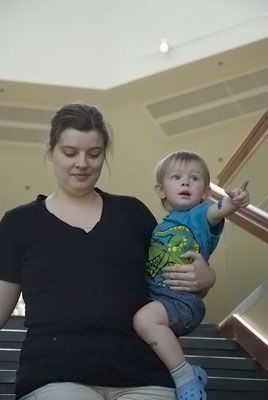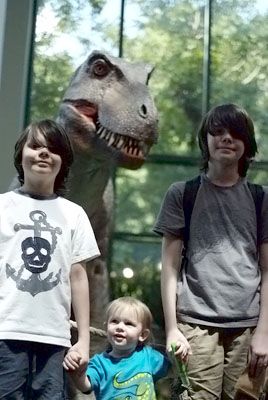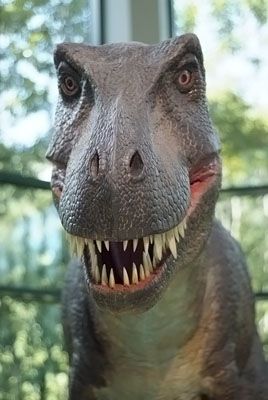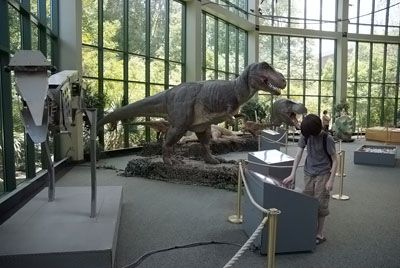 Remy was almost eaten up!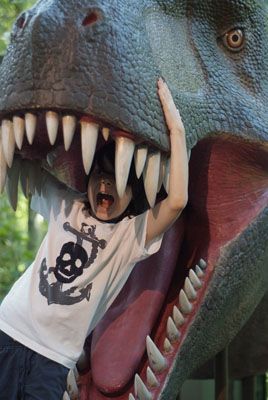 Noey kept saying, "RAWR!"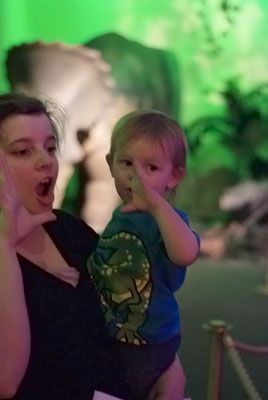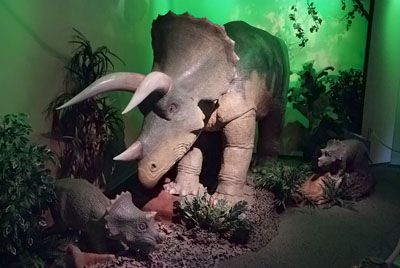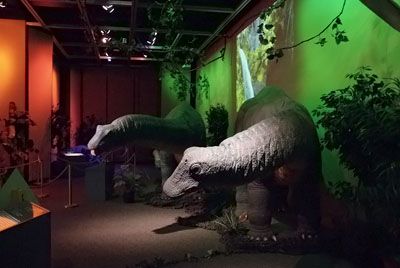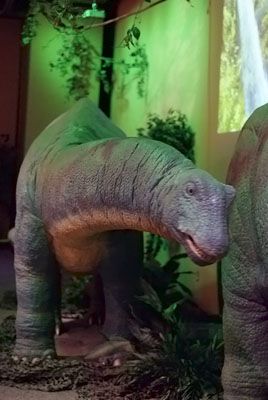 He controlled some...



He rode some.



He was fine with all of the dinos and animals. The lady in the tank, not so much. Hee hee...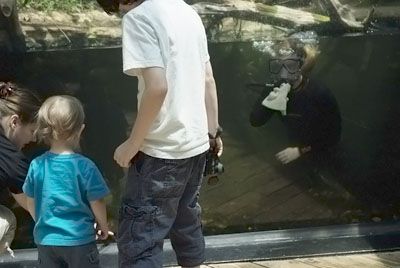 The fish were amazing to him in those big tanks.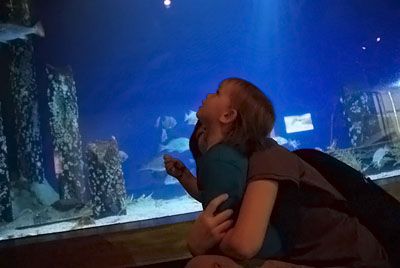 He looked for birds.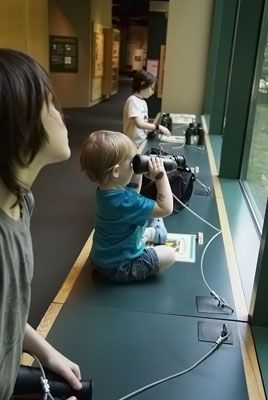 This was our third time here and each time we get the frog picture. This one is back in 2007.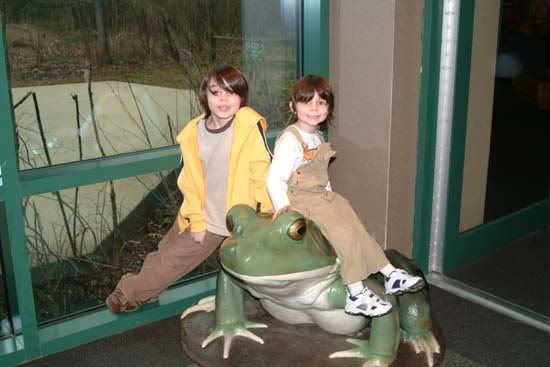 This one is in 2011.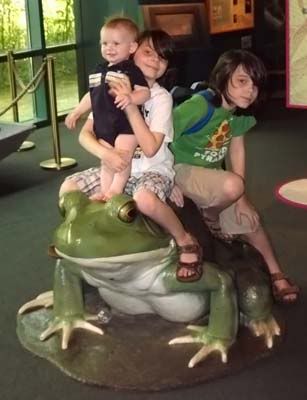 And the most recent. :)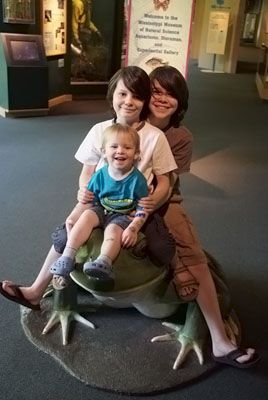 We also took him to the splash pad.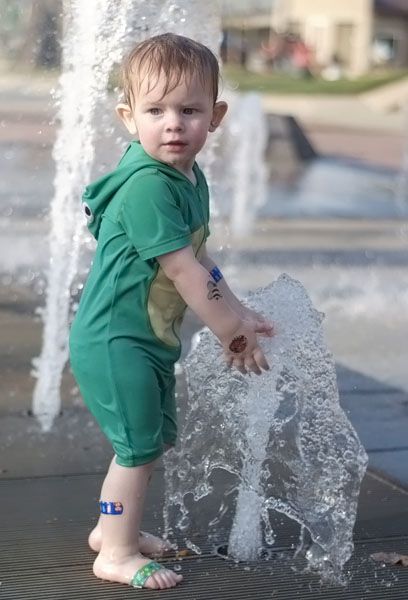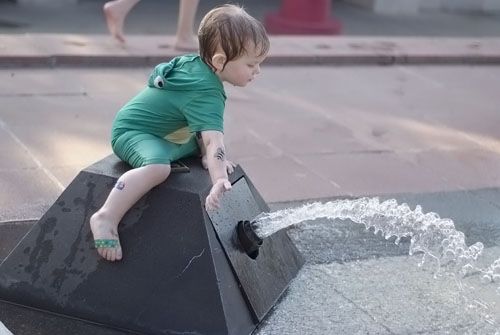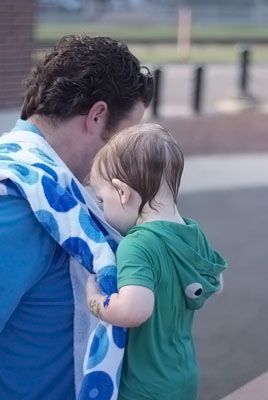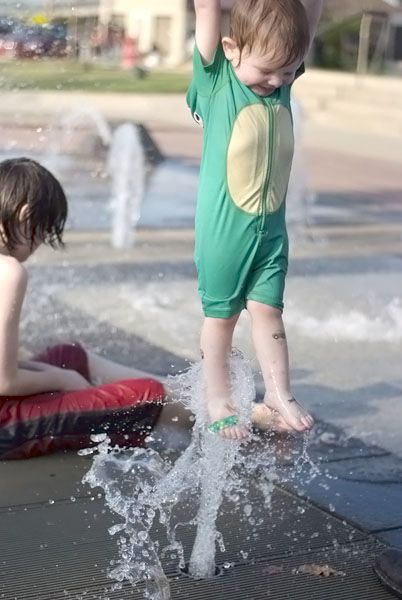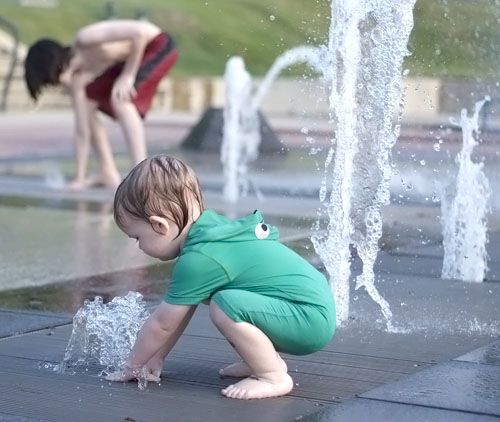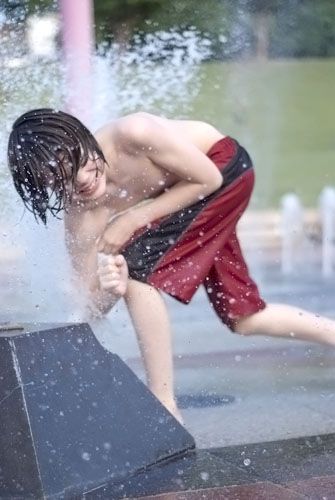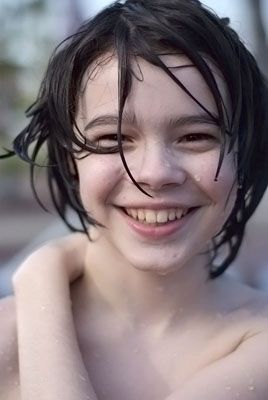 It was one of those precious days. Everything was right. We were happy. We celebrated. :)
I am so thankful to have this boy.
Can you believe I still haven't written his birth story? I could beat myself up over it! Sigh.