Before we went Trick or Treating we went to Noey's special gym day. Mrs. Sue Ann had alot of cute things set up for all the Diaper Dare Devils.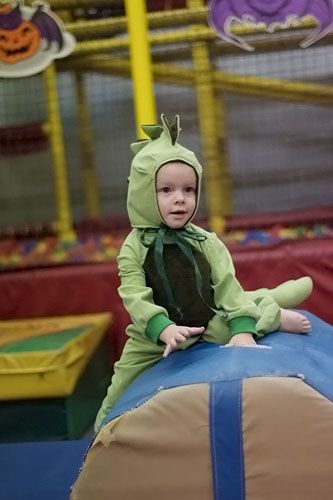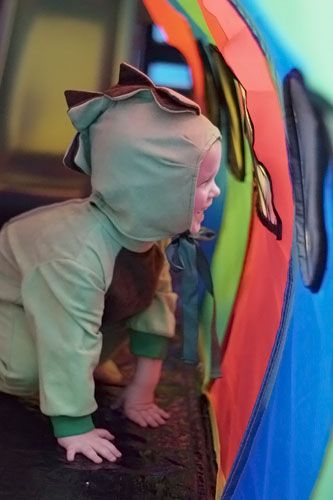 His time on the bars with his beloved teacher is his favorite part of the class.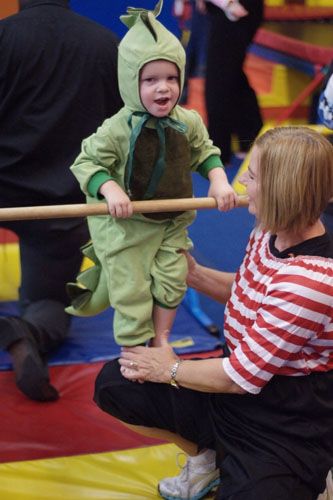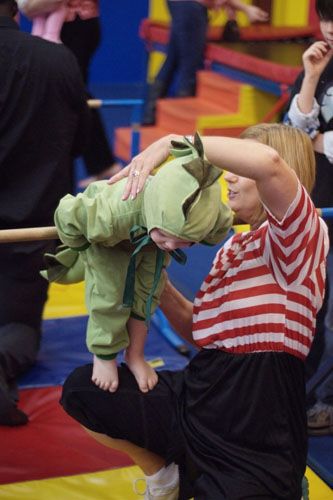 Spider walks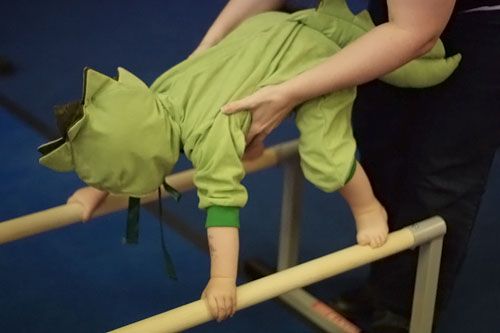 Flying (Jumping) time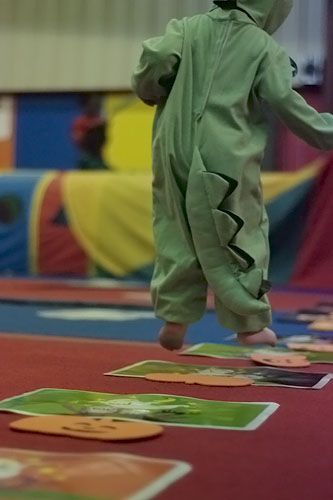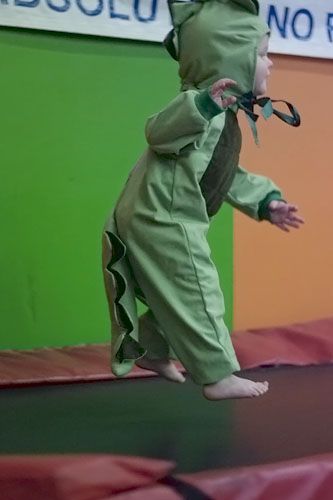 The dino is in the house!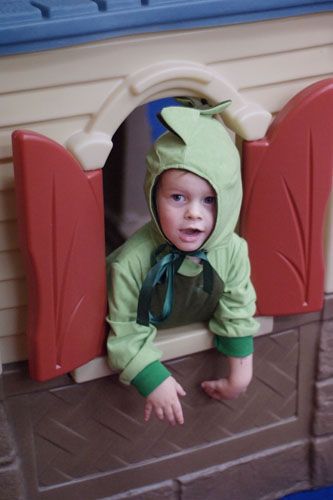 Mickey Mouse Walks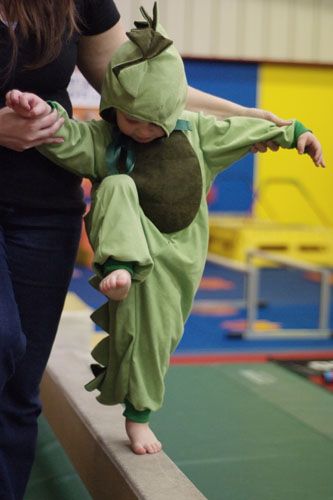 Matthew catches me on my phone.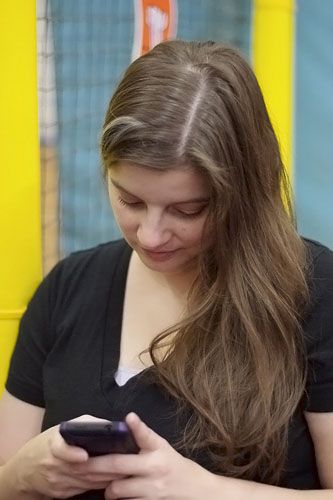 Happy boy!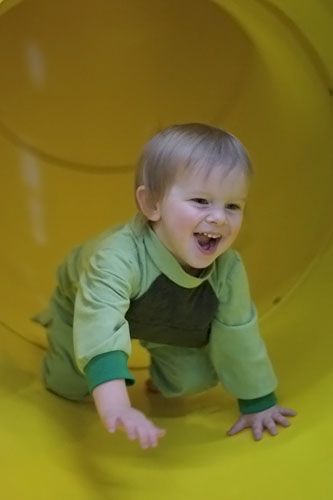 Treat time from Mrs. Sue Ann!
Hand Stamps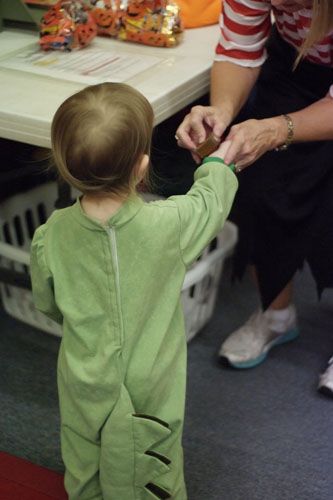 Pumpkin ring



Candy!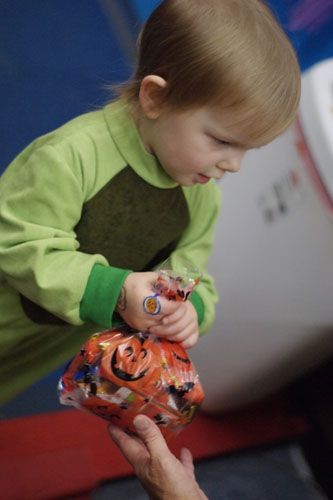 Leaving with all that loot just started his night out just right. :)