Remy touched a pelican. I have proof!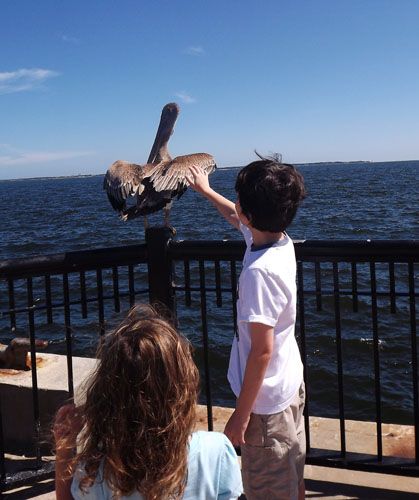 Splashing with cousins.


Remy also caught a pigeon, but I didn't catch the act on camera. He tried for the rest of the visit to show me.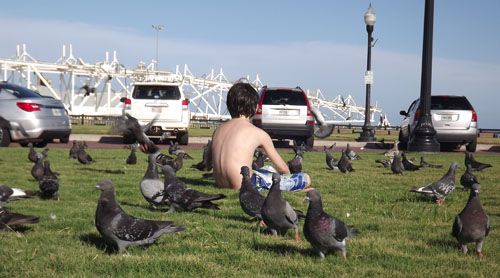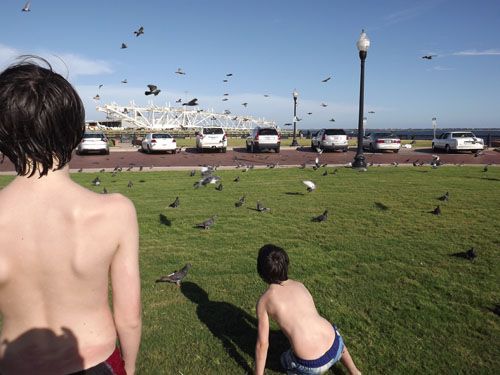 Eventually Remy's pigeon catching attracted the other kids. Here he is teaching them on the finer points of pigeon catching...namely...DON'T SCARE THEM AWAY!



A big rig pulled in and my sister gave a little lesson on what her husband does. :)



My dear sister with my Noey.



Home to my mother's house to be snuggled my little girl cousins. He was their big baby doll.