I loved visiting the Gulfarium with my boys. It was always a favorite trip when I was younger. Isn't that the fun of taking your kids home with you when you live away? Sharing the places and people, OH, and the foods you loved!?
My momm, sister, and I loaded the kids up and headed out EARLY. I am not an early morning person. I long to be one. I just can't cut it. If you are one, I tip my hat to you....if I had a hat. ;)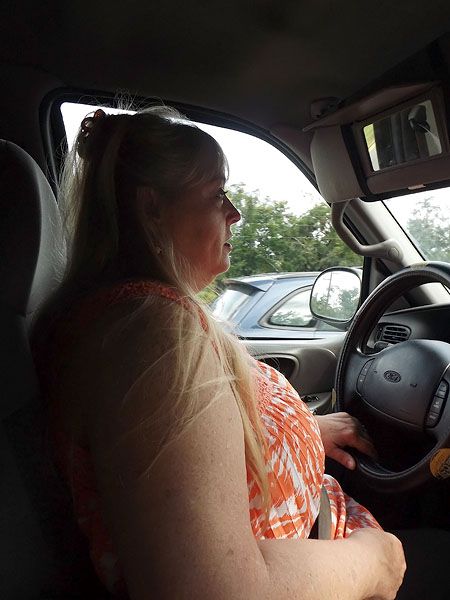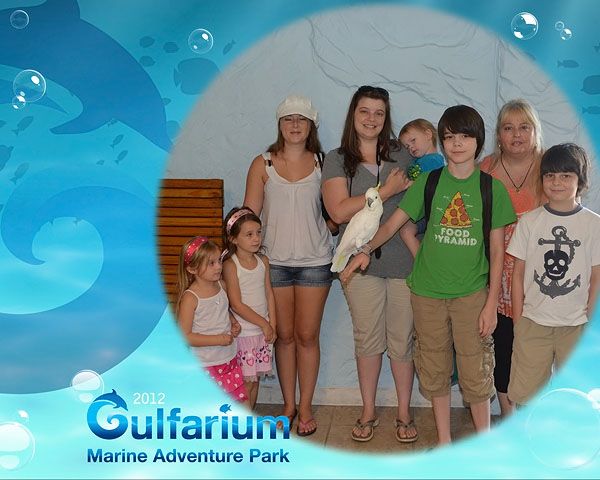 My favorite kiddos!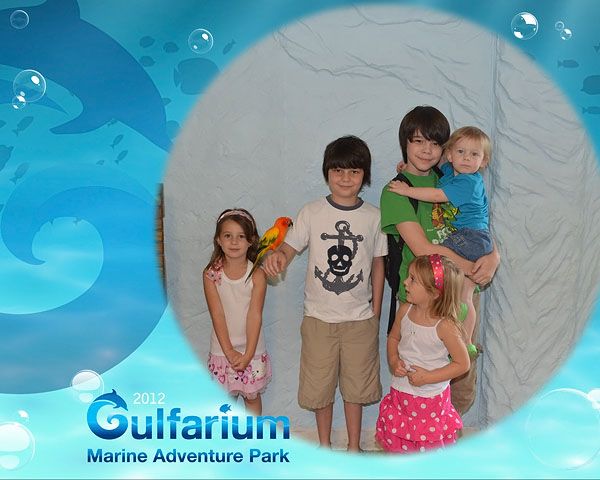 Sweet Eli.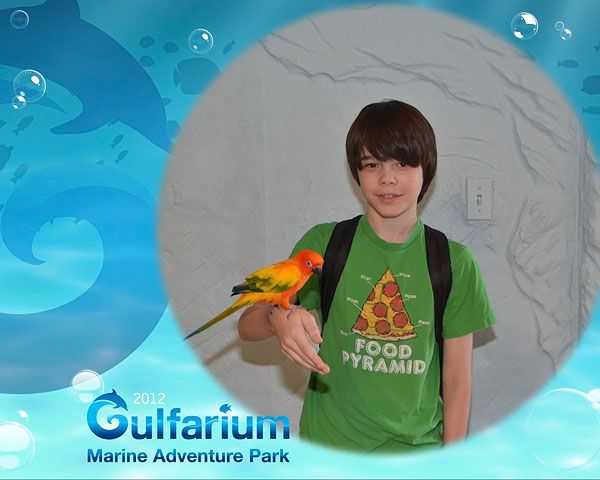 I stinking love my mama! How cute is she?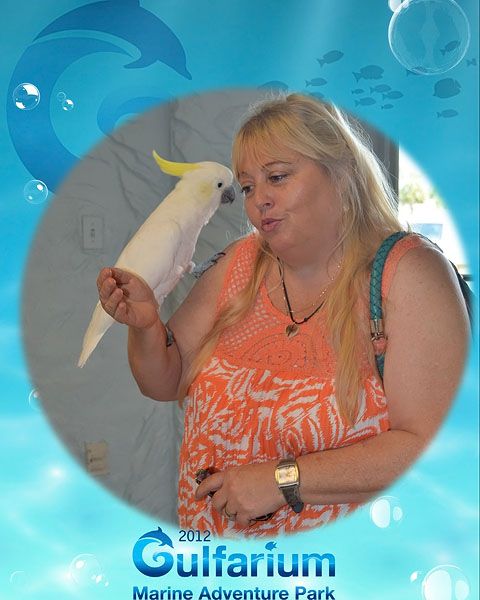 Noey really was enthralled with the dolphins. I love his wispy hair in these photos.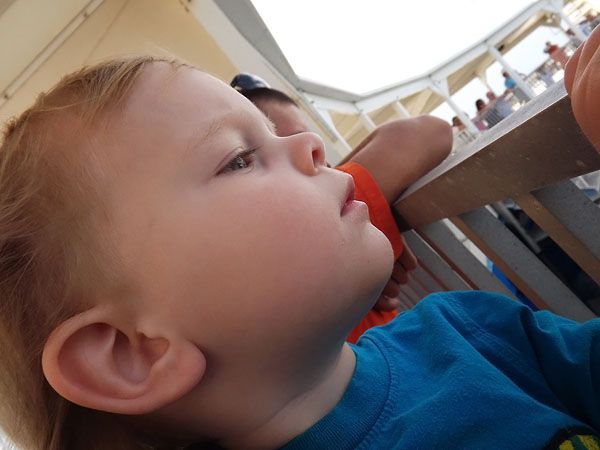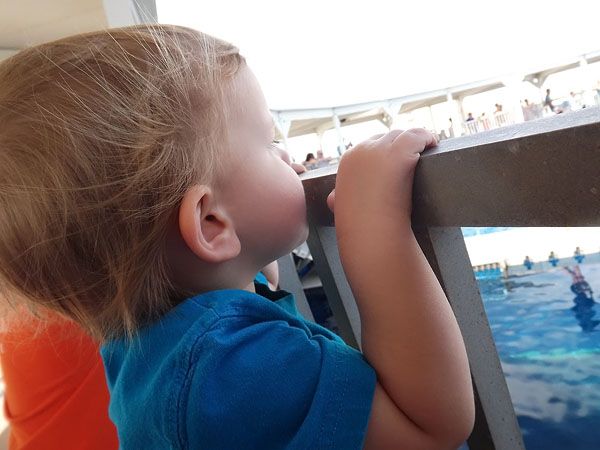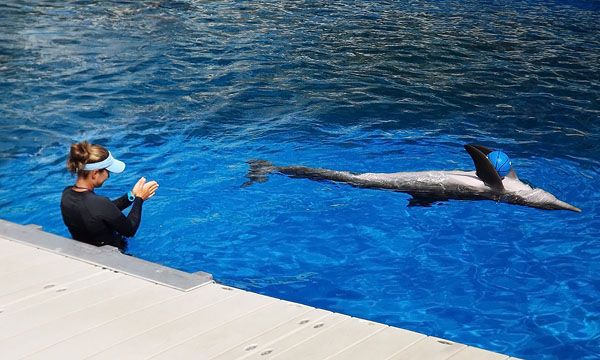 These two little mermaids wanted a picture with the prince. He wasn't too into it.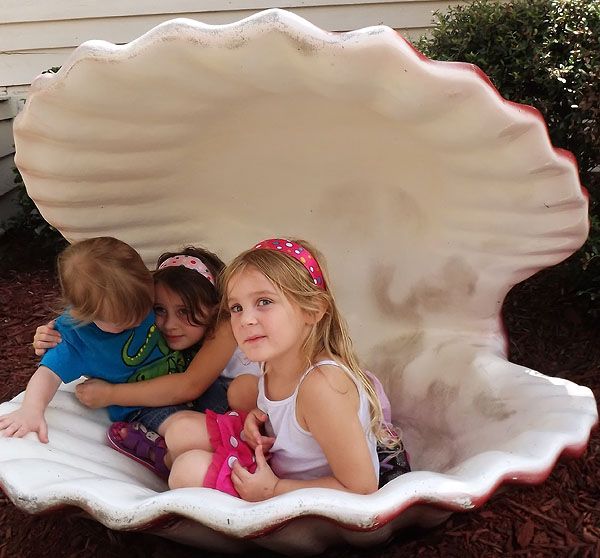 Sleeping otters.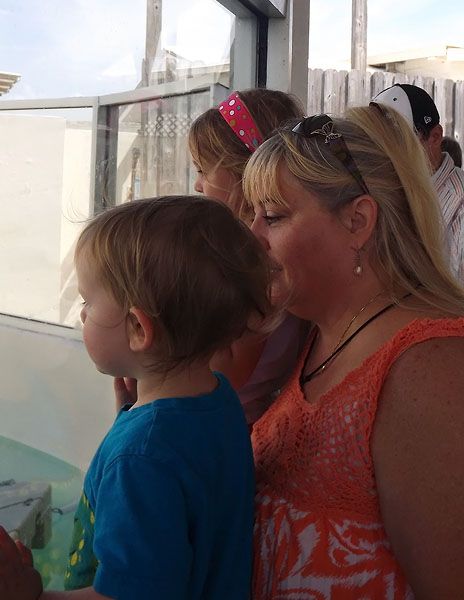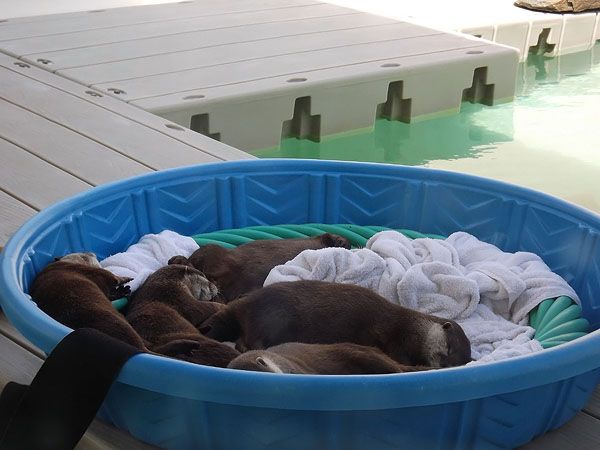 Kayley watching the sharks swim.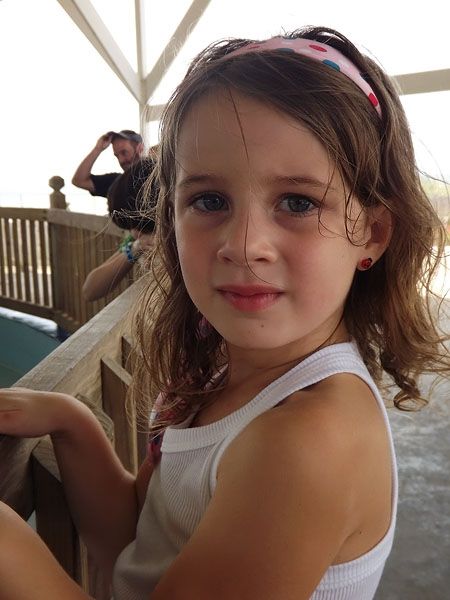 Hands on tank!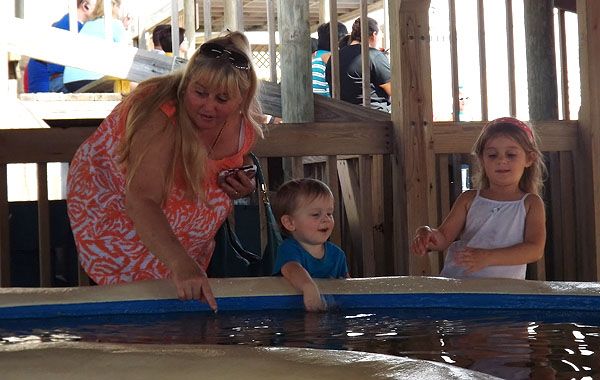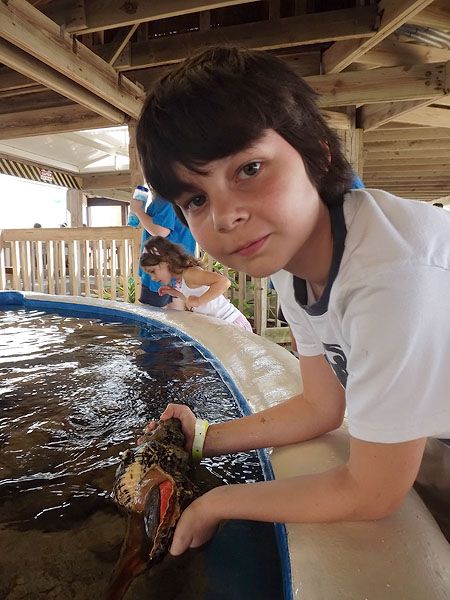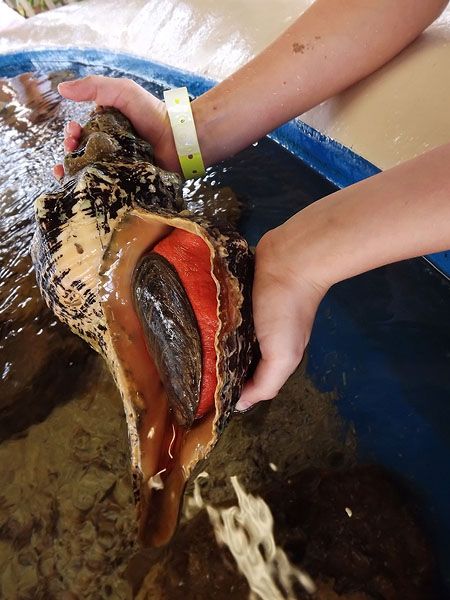 My beautiful sister!!!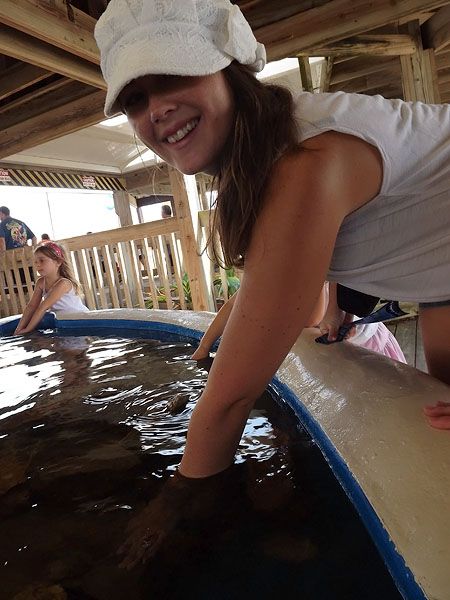 Loved this guy.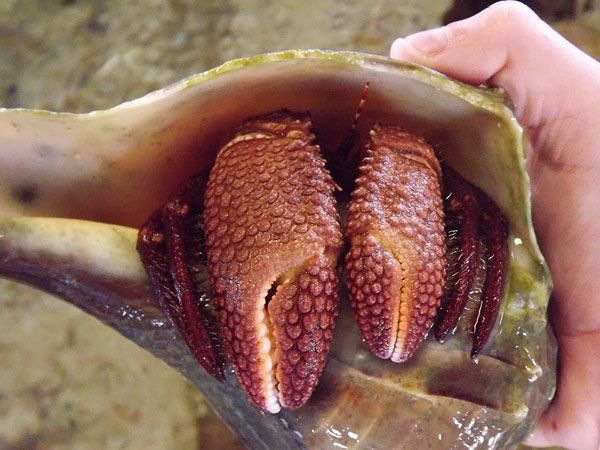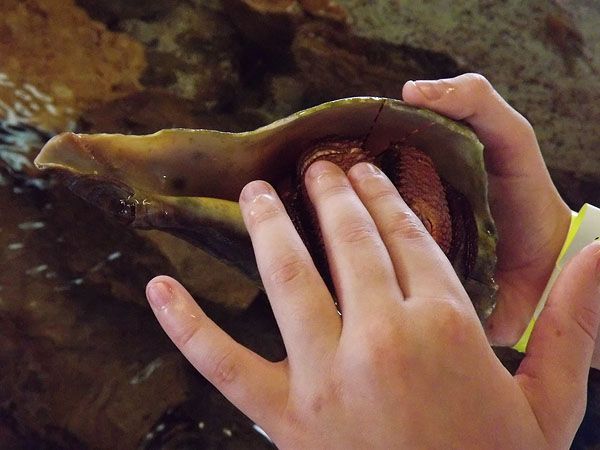 Brave Eli.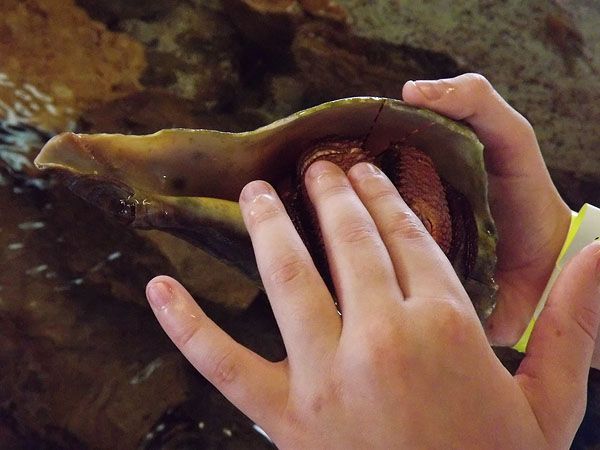 Remy my curious nature boy.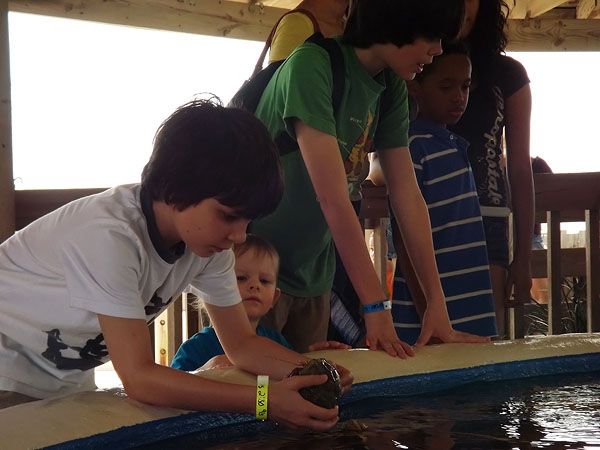 Another show.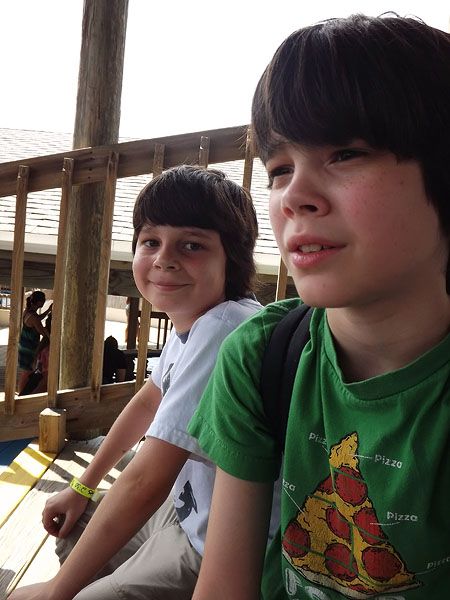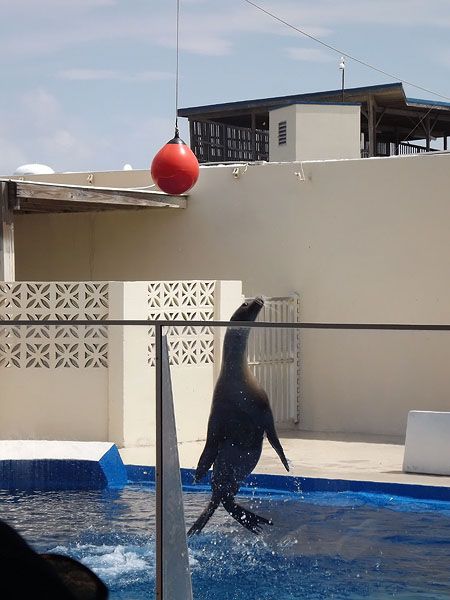 Observing.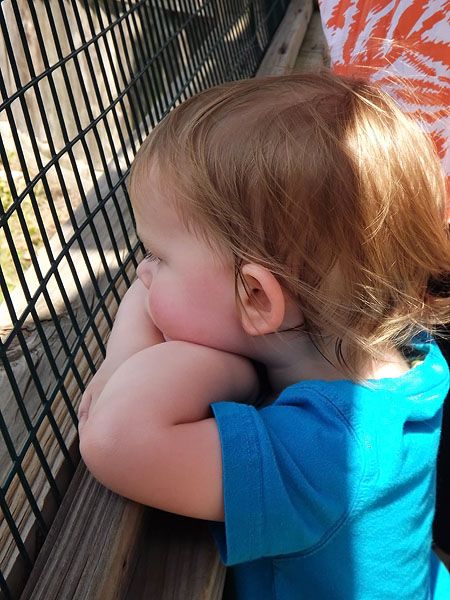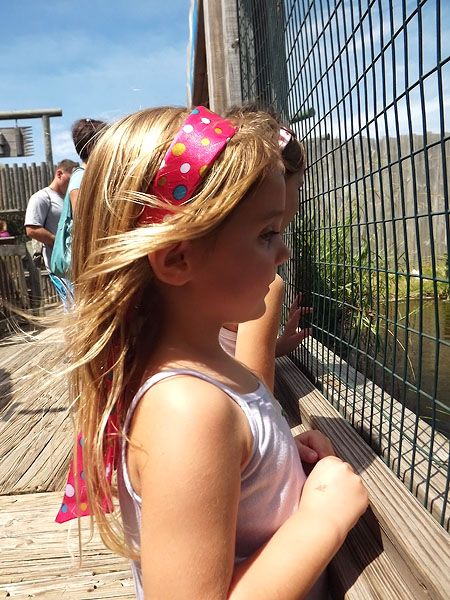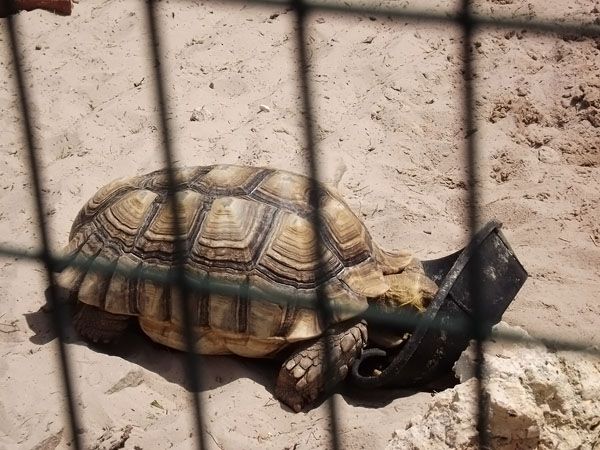 :) An unexpected photo.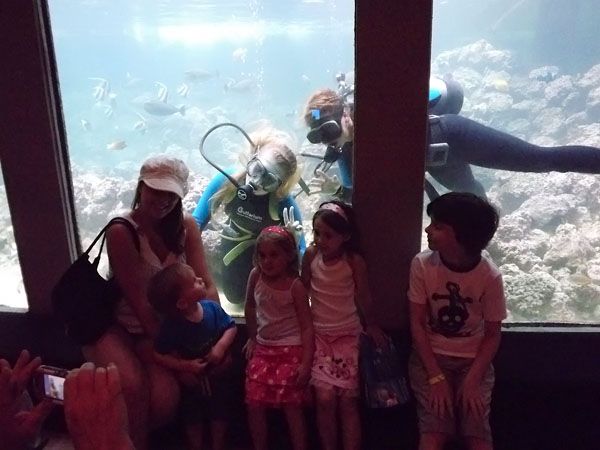 Swimming with the rays.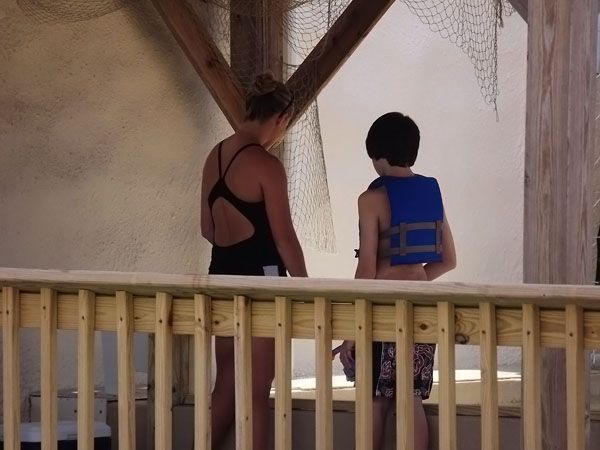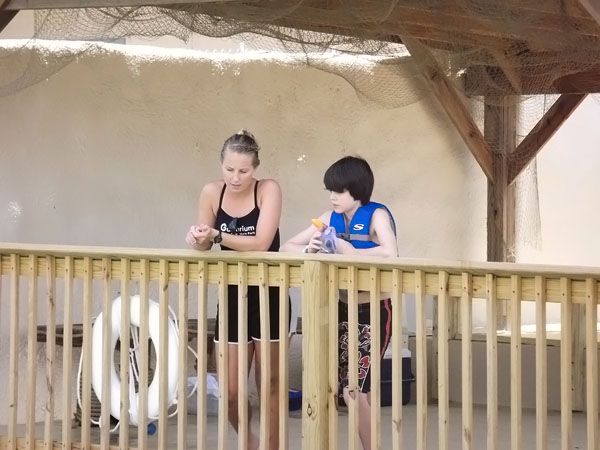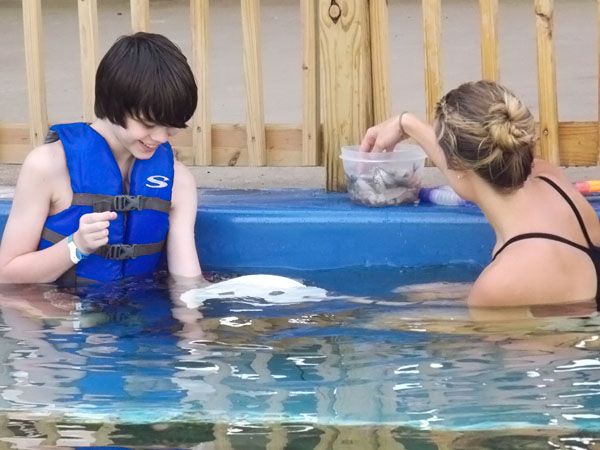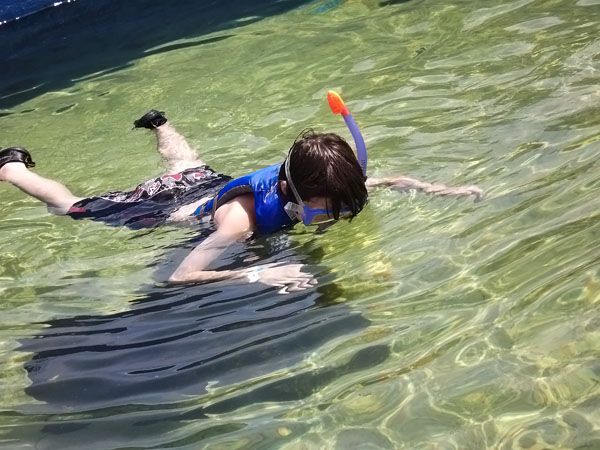 A baby.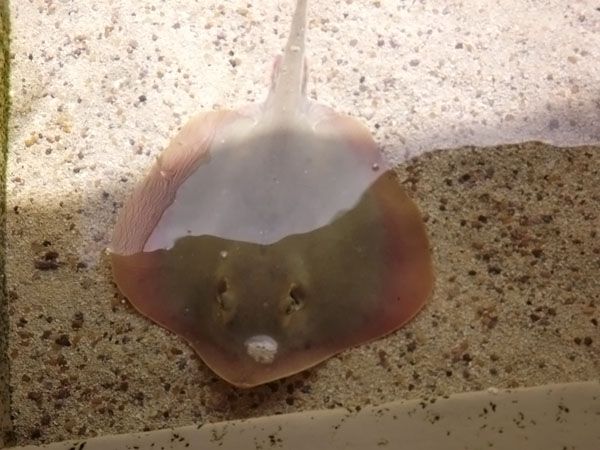 Waiting on Eli. My cousin Sandi and her children came along with my grandparents.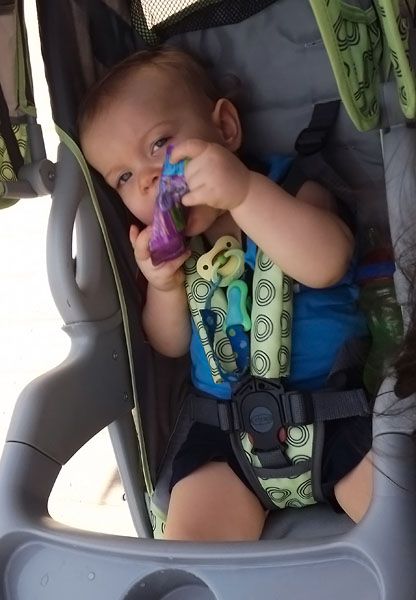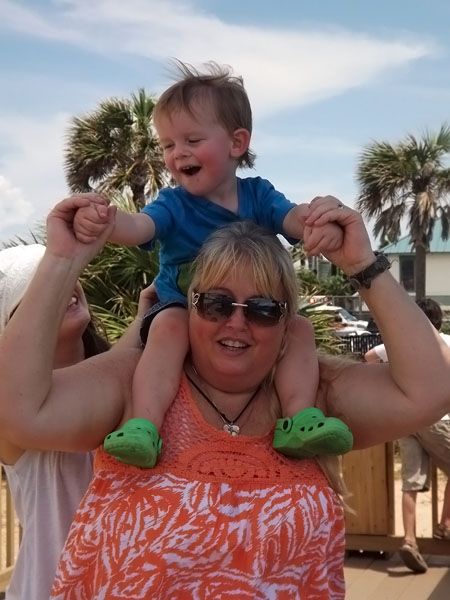 Once again, I LOVE MY MAMA! Noey is pretty obsessed with her.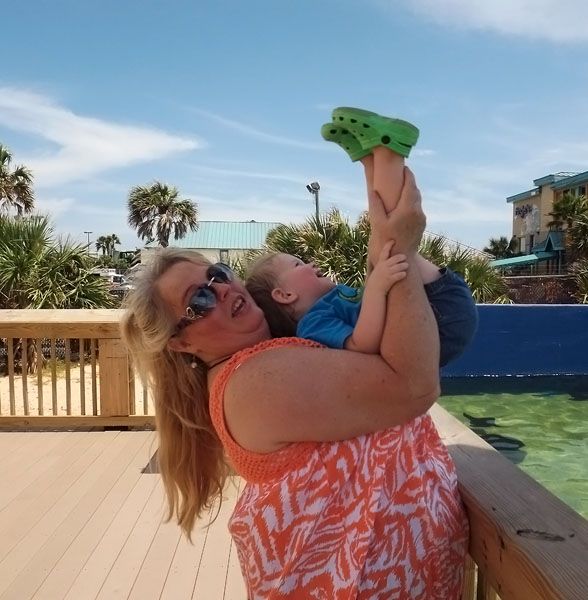 A break to play in the sand.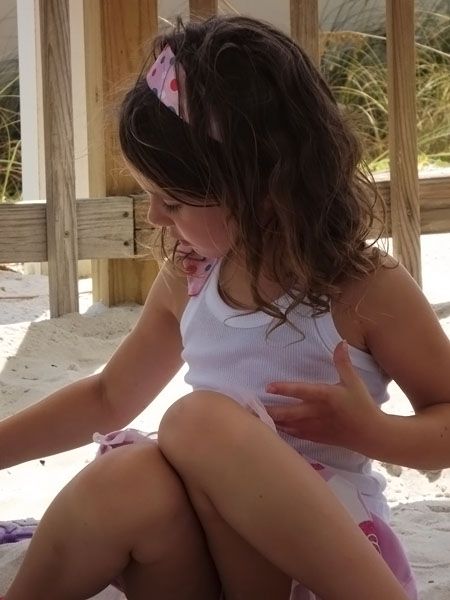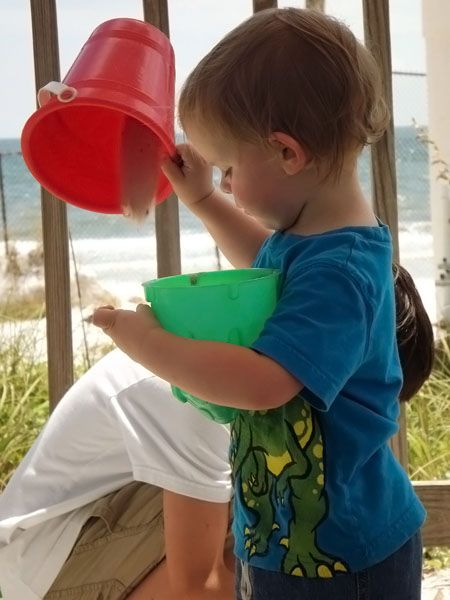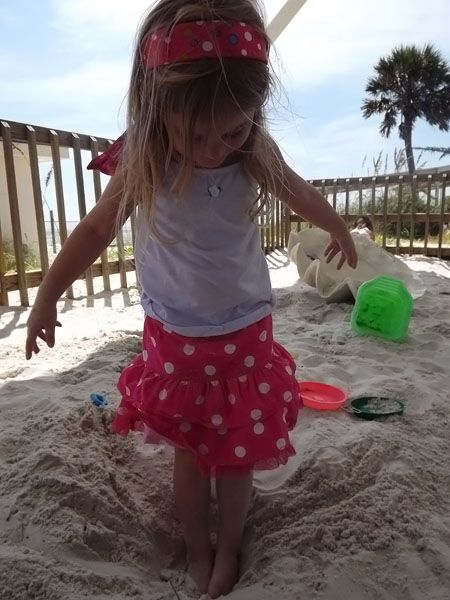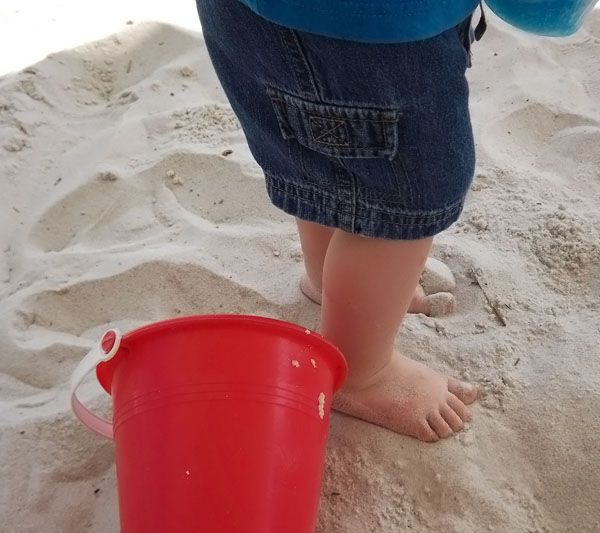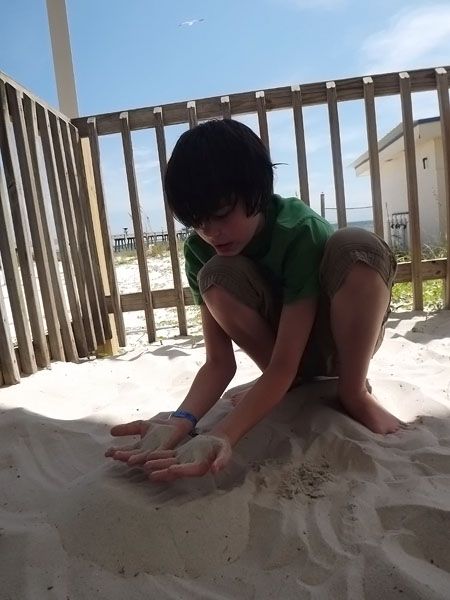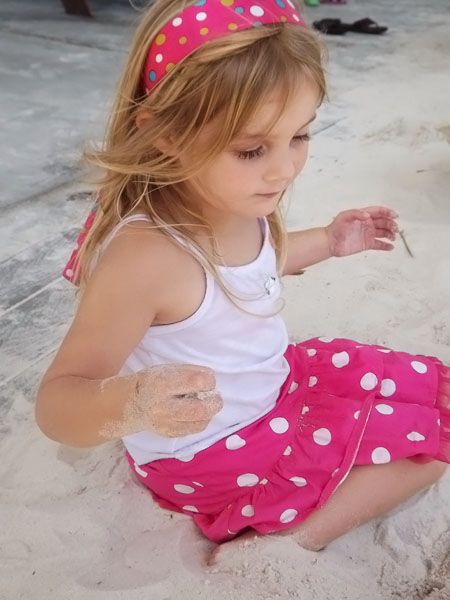 Remy went to see the penguins and snapped this one himself. :)



Loving up on my granparents. Meet my Ninny and my Pawpaw. They are my father's parents.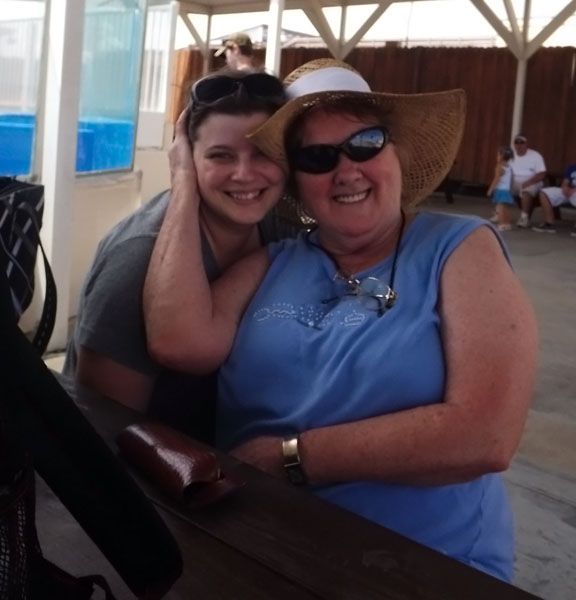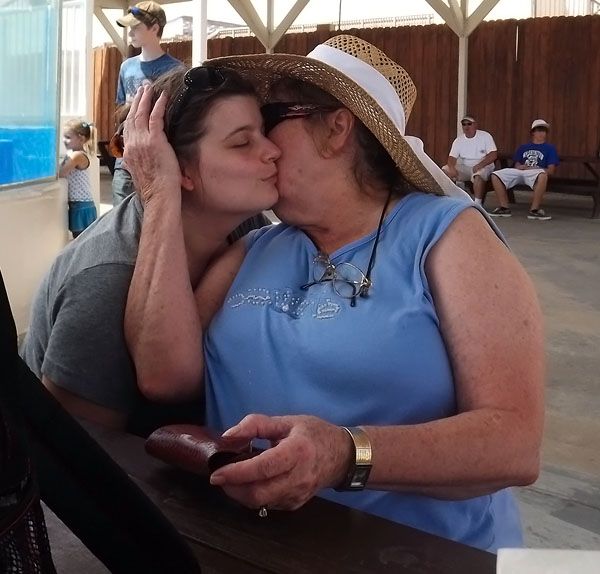 Remy met a new friend.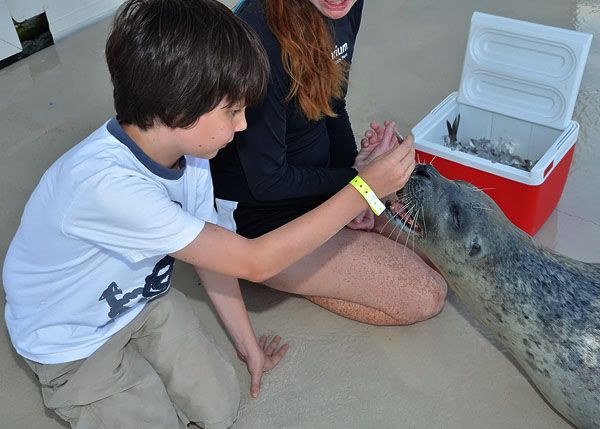 It quickly turned romantic.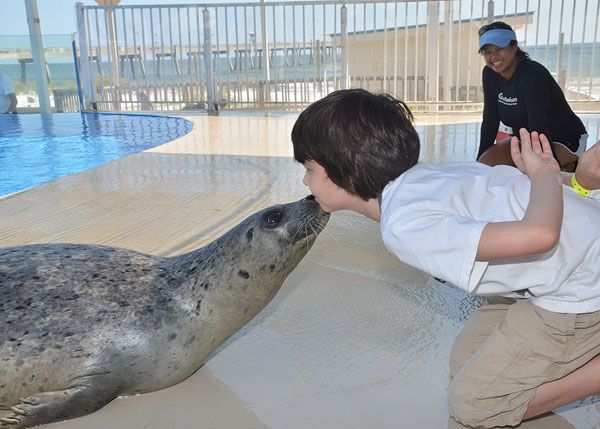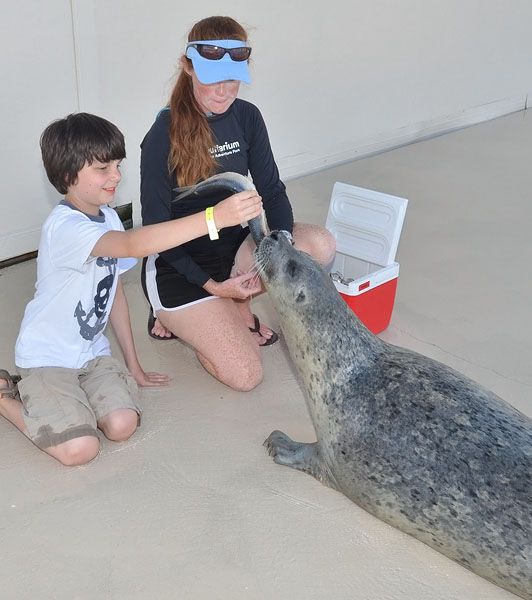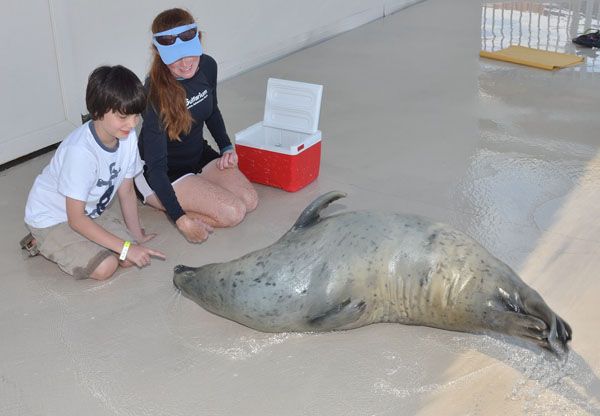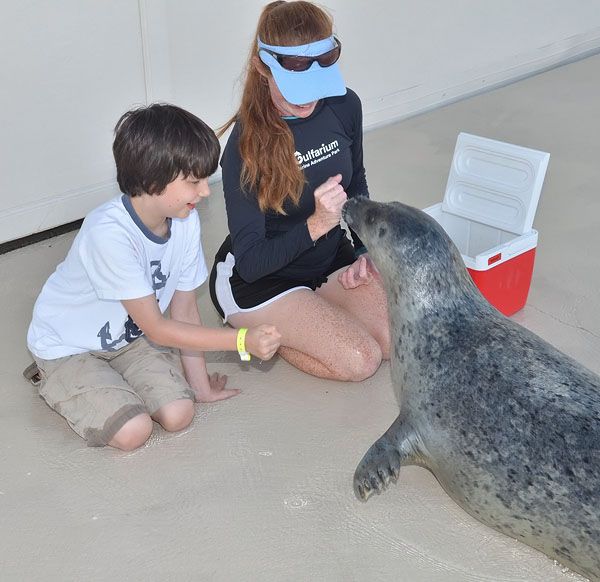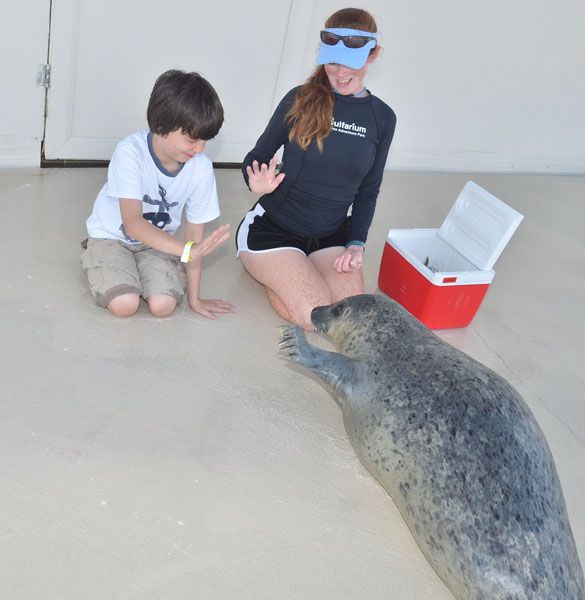 Then it was home to my mother's for a bath and supper. It was a great day, so full. We bought the boys hot doughnuts from Krispy Kreme and drove by another landmark from home. As you come over the bridge from Gulf Breeze into Pensacola you see Graffiti Bridge.