I was too busy playing my new game my husband bought me last Friday. This meant all free time that didn't include school time, cleaning, cooking, email, puppy care, or doula stuff was spent on this new game. That is why I was missing here! HA HA!
During school one day Eli took a break to walk the "twin wolf" puppies (that is what I call them) and he brought back in the first fall leaf.
Look at how LONG Piper is now! LOVE that little doggie!
I found him later that day reading during school time in his bed and I ran for that camera. I swear these kids will have the best documented school and home life ever! The school board will never be able to say that I didn't school them. HA HA!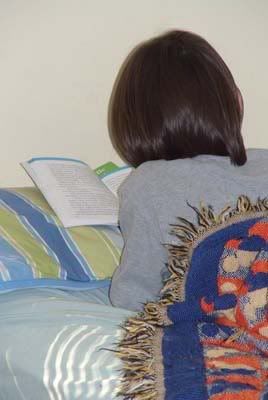 Remy is loving the little cherry tomatoes that are FINALLY showing themselves. I told them that they had better hurry because fall is pretty much here! The first day of fall is so close!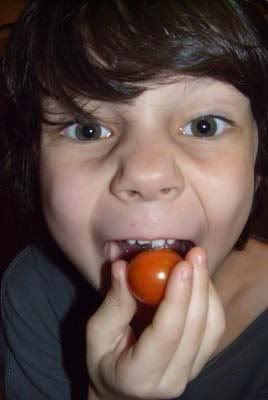 In science we have talked about minerals, how they make it to the sea, and what creatures use them to do neat things. The limewater project was great in showing a few different things. Breathing carbon dioxide into the limewater made it cloudy and it formed little particulates in the water that rose and settled on the bottom showing sediment. The first one did not work so we had to redo that one, gotta love being a scientist. *wink* We also talked about how the corals take limestone from the seawater and build reefs with it.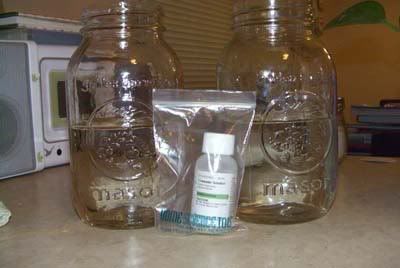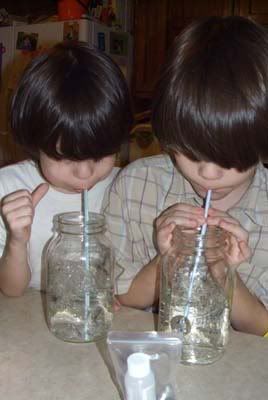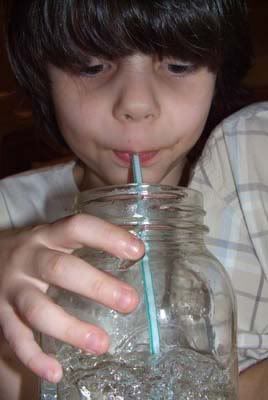 We talked about how the Ocean is becoming saltier. Remy is in love with this topic now. And can tell you all about it. Small part of dissolved minerals come from the land to the rivers to the oceans. The water evaporates and leaves most of the salt. To show that this is indeed true we did an experiment. :) Of course!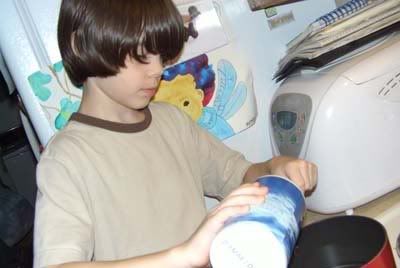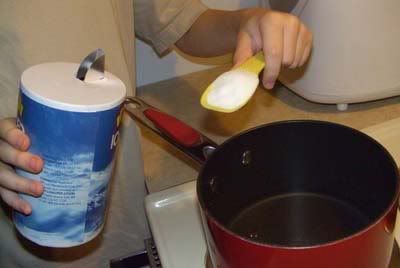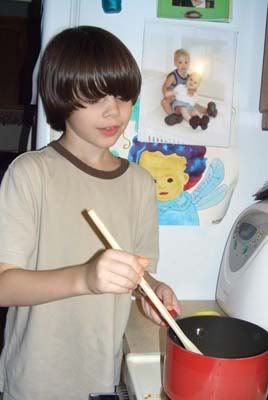 We dissolved our own salt minerals into 1 cup of water. The salt was 4 Tbs. Now cook the mess out of it! *cough* I mean induce the evaporation! HEE HEE!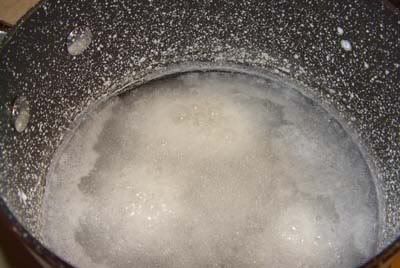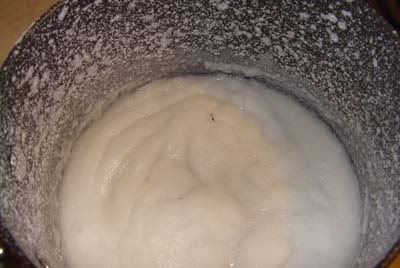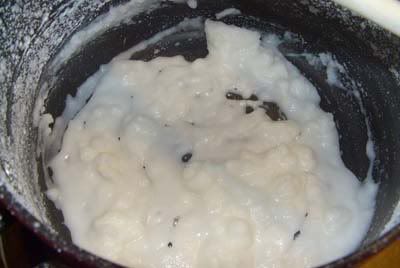 The salt stayed behind, but some traveled in the air and landed on the stove, and our lips tasted salty. Which lead to me talking about how when we are at the beach our lips taste salty even if we don't swim. :) I know when I arrive in Pensacola, Florida (my hometown) and open the car door I smell that salty ocean I love so much. :) It is truly one of the biggest things I miss from there and that time in my life. :)
Hope everyone I know here is enjoying a great weekend!