Myka and her 3 SWEET boys went to Mardi Gras with us this year. :)
Enjoy the photos! I had been sick...so that is why I looked SICK!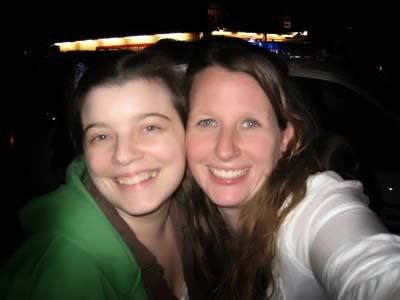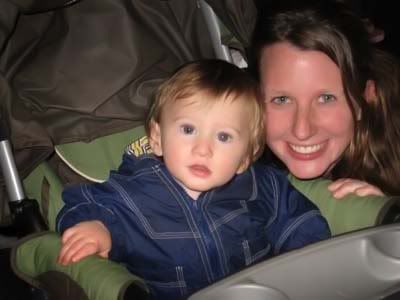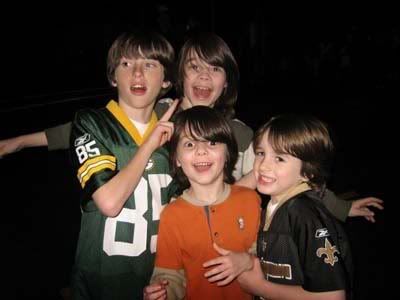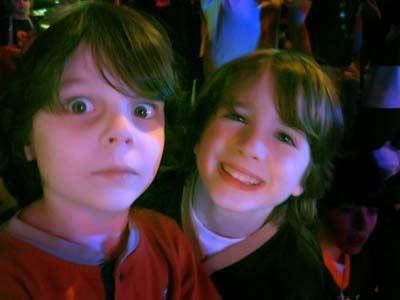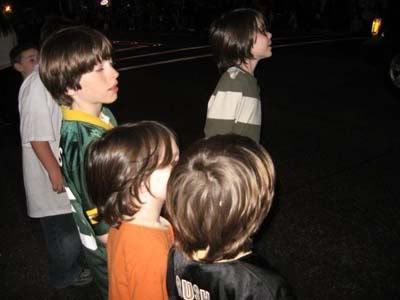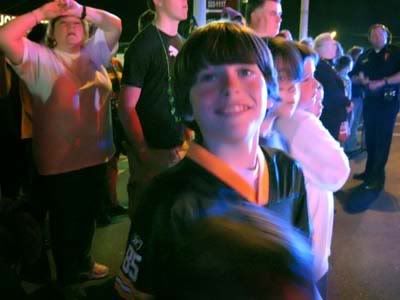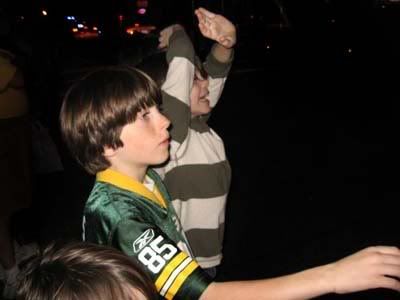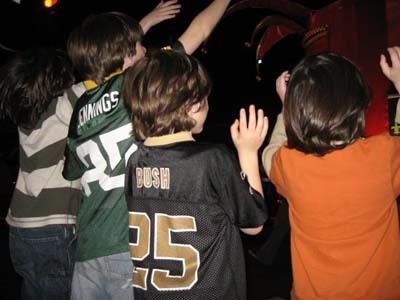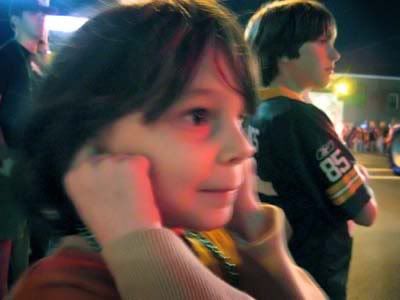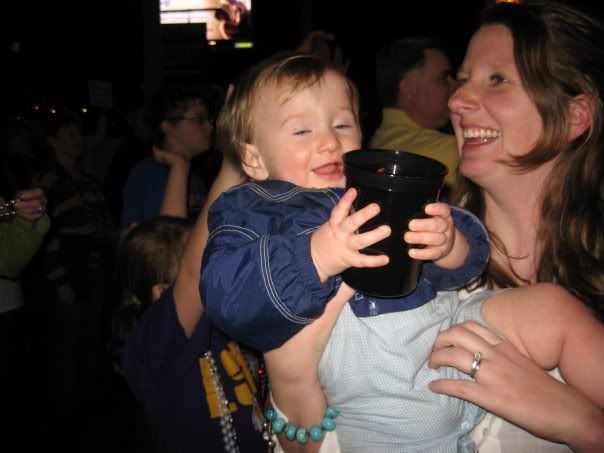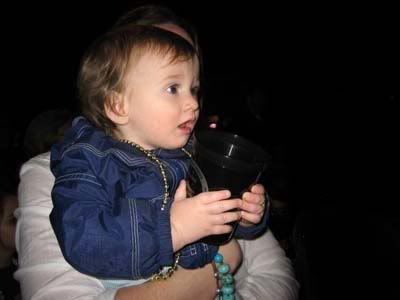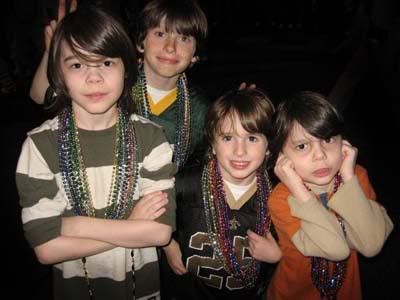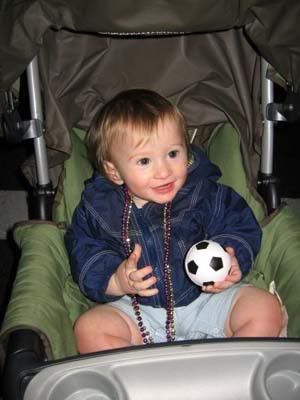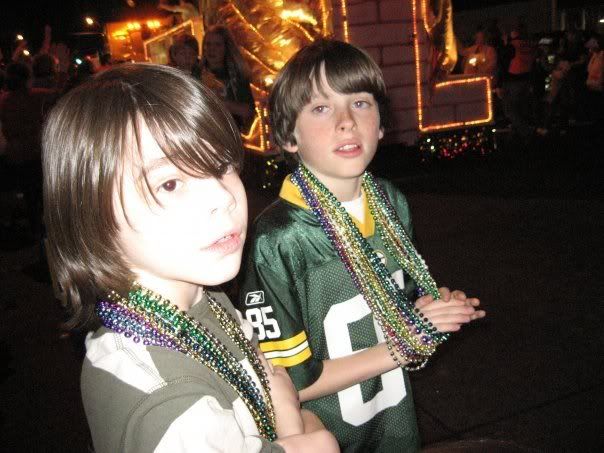 Up until Myka's little Asa she and I were matched with our children. The same ages and they were all four boys. I think I need to catch up...