I grew up in a small town in florida. It isn't so small anymore. I was so glad to get back to my little town, but I miss my mother, sister, and Ninny so much. I want them with me all of the time. But I won't whine about that anymore...


Remy was Remy the entire time there and he found bugs and other creatures. One must speak with the local wildlife, you know.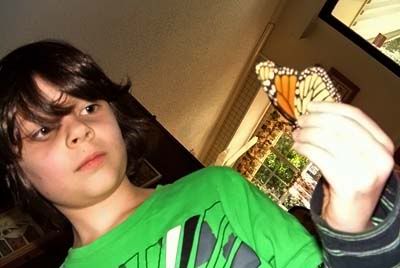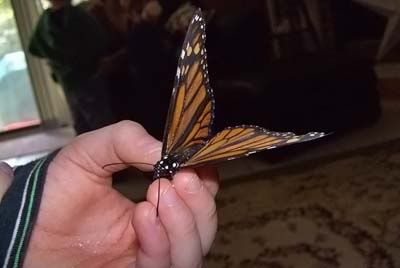 I stayed with my sister secretly for days. It was so hard! We were surprising my mother for her 50th birthday party. Tabatha threw an awesome party and our mother was so happy. More on that later!


Tabby and her girls went with me to my inlaws to pay them a visit. My sister in law's little boy "Jack" is so yummy! You can see my sister's sweet little girls on the swing as well. I enjoyed all my Aunt Chelita time.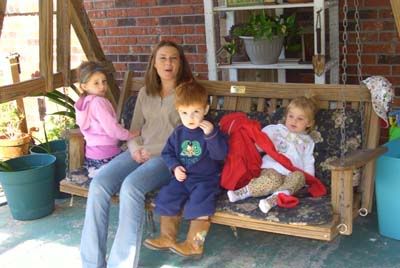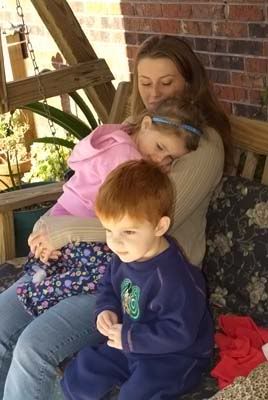 My sister is so darn pretty. :)


We will call this guy Mr. B. He is my sil's third son. My husband would LOVE him. I tried to steal him away to my house. He loves Noah and he held him lots. He is the person who kept everyone on task and he is sure it is done the correct way. HA HA!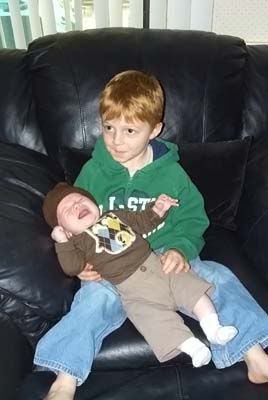 I have so much to catch you all up on. I will go as quickly as I can. Life with Noah Bleu is leaving me very little time for anything but school, baby care, and the barest of household chores. I miss you all!