Elijah studied about Mammals during science and I asked him to make a poster of his favorite mammal. He came back with the idea of doing it on the Artic Fox.


He was allowed to use his dad's computer, big deal for Eli, and the printer. I showed him how to print and he did the rest on his own. I was so proud! :) I haven't blogged the homeschool history fair project he did yet. That was a very hard project for him and his first big scale project. It seems all the tears he shed over it wasn't for nothing. Seeing his fair project completed and learning how to put one together really stayed with him and I saw that in this project he did on the fox. It will be a completely different experience I believe if he chooses to enter the fair again next year. :)


Just goes to show that sometimes it is a big help to go through something hard. That project grew him in so many ways. I just looked on with a smile and total ease as he completed this little project for me. He even told me that he could turn this into a lapbook for other kids to learn from. Can we see a homeschool daddy in the making?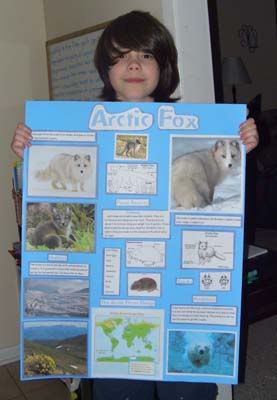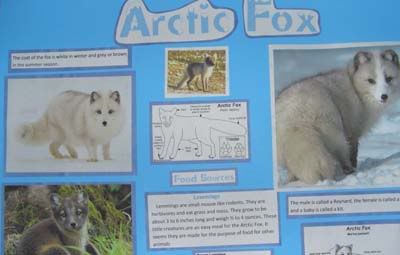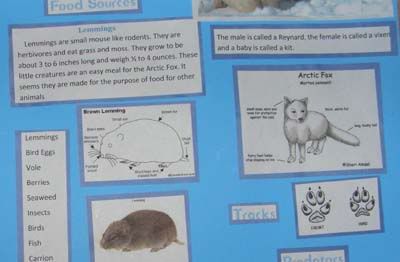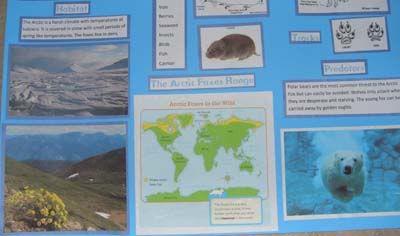 I love this kid!