Here are my boys ready to swim. :) The water was finally warm enough for Mr. Bleu, too! :)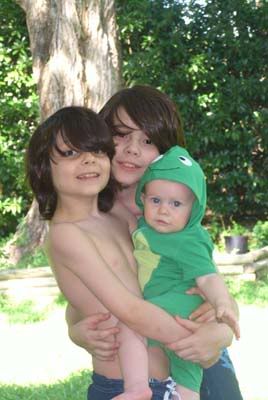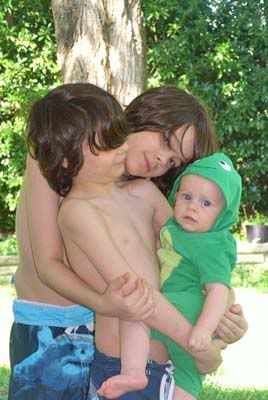 First we allowed Noah to splash in his little pool.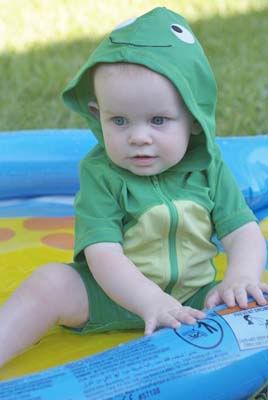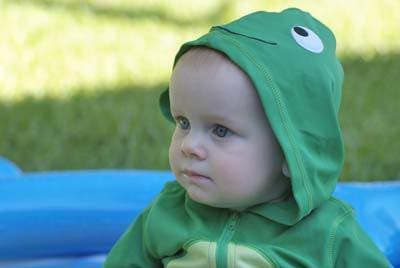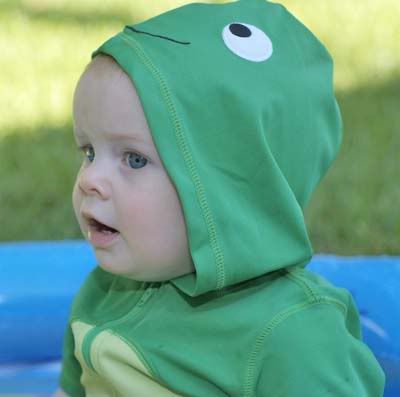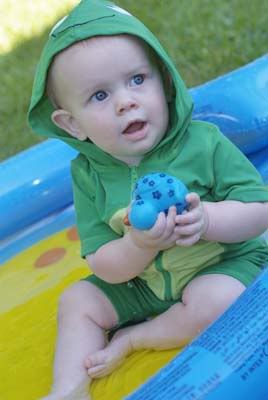 This baby is the best and sweetest baby ever! Do you all see hims??? My sweet boy!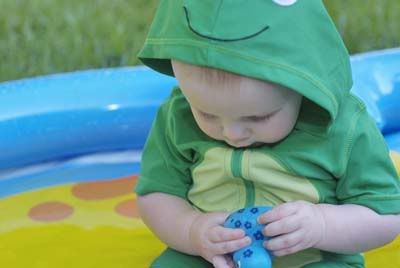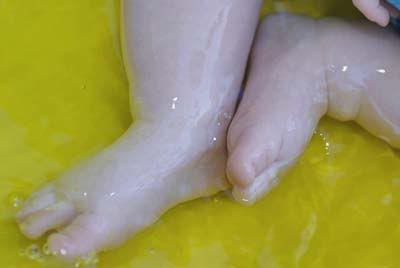 Hi, Sweet PaPa Da!!!!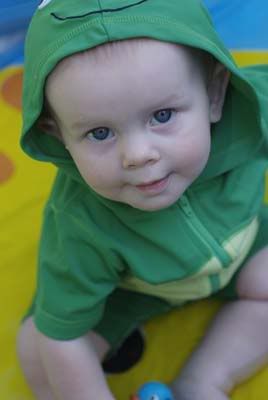 I've a blue duck in my pool, you know!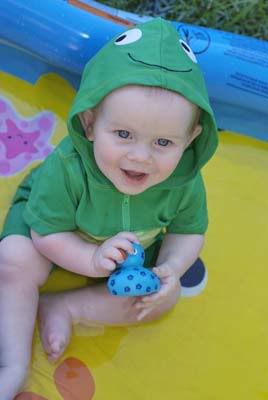 Eli then took him to the big pool!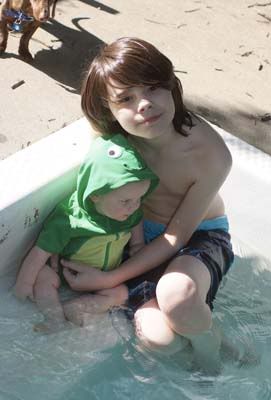 Remy swam under the water and popped up to surprise him!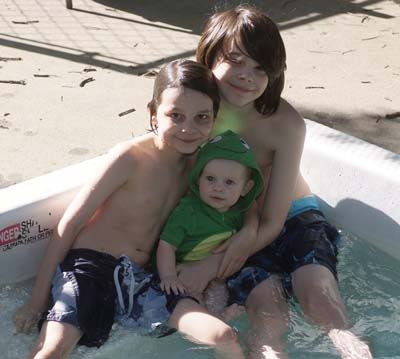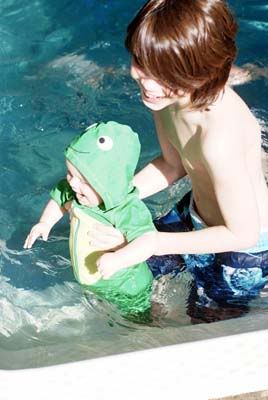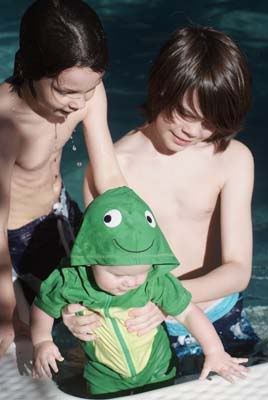 Daddy dipped hims in the pool!





It was LOVE, people, LOVE! I guess it figures Noah would love the water? Hee hee.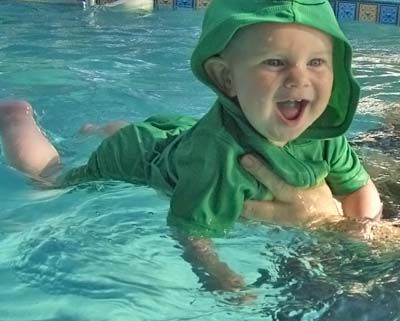 The brothers also introduced him to ice pops in the pool!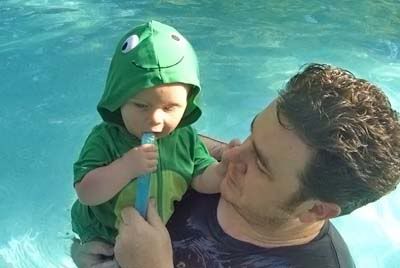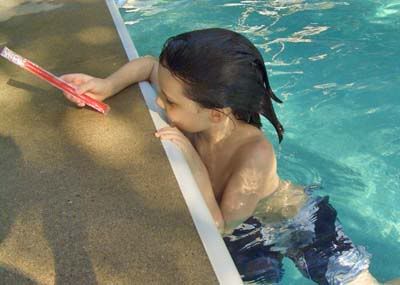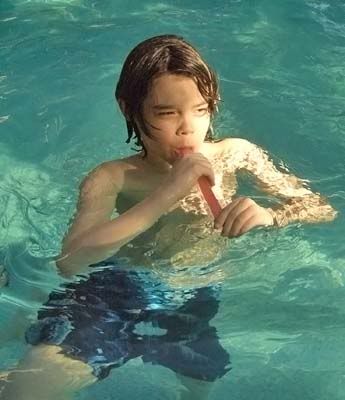 Now he is always wanting into the pool. :) I am very thankful for a gate around it and a lock!